Peter Wylie in Data Mining for Fundraisers (Council for the Advancement and Support of Education, 2004; 90pp.), argues that "Statistics — yes, statistics — can help you: Save money on mail and phone costs, Improve participation in your annual fund and Generated more revenue from annual fund appeals." Your goal, Wylie says, should be to "save as much money as possible on appeals" while also "making as much money as possible on appeals."
Wylie presents an eight-step program for how to "find gold in your donor database even if you hate statistics." (This is the subtitle of his book.) Without getting lost in the weeds of Wylie's technical work, allow me to point out a simple observation he makes: more than likely, you already have plenty of information in your donor database. There are plenty of philanthropic resources in the people who already know and love your organization. The problem is, you're just not analyzing it right.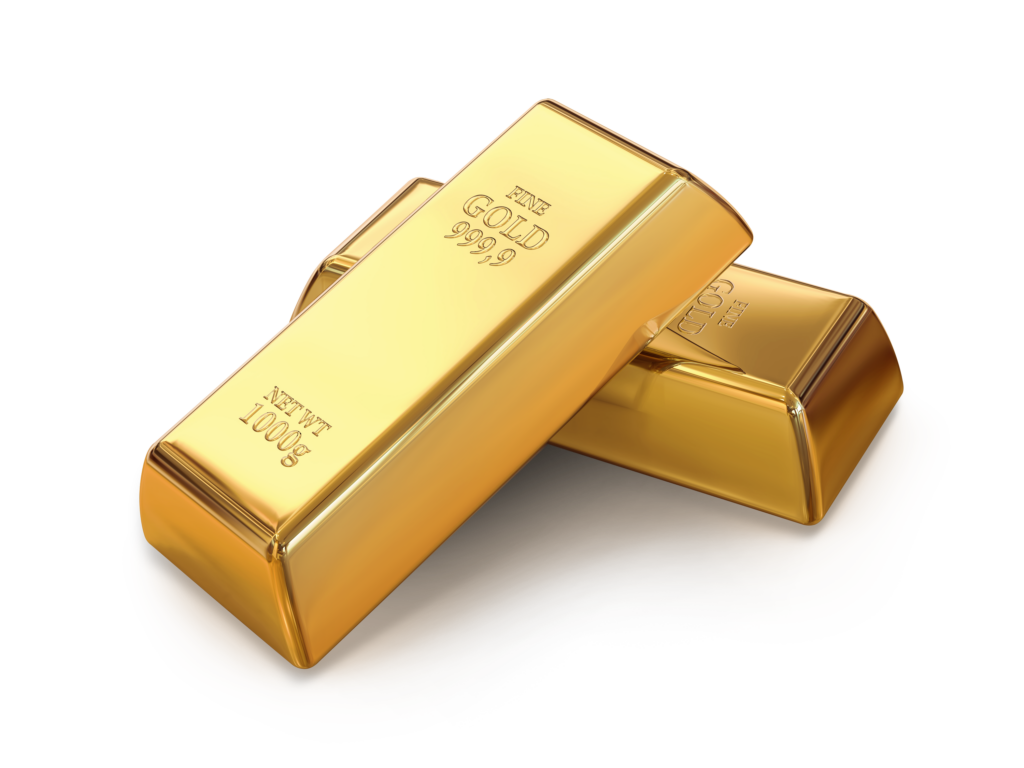 I learned the same thing in my first fundraising job. It was at Loyola University Chicago. I'm still amazed I got the gig. Father Mike Garanzini, S.J. was the President at LUC and was instrumental in my initial hire. He must have seen something promising in me, because I was singularly green. But I'm a hard worker and a quick learner, and I don't mind taking the risk of outreach. So I quickly started to catch up with my peers and even outperformed them on occasion. I also did my best to learn from those who had been there longer than I.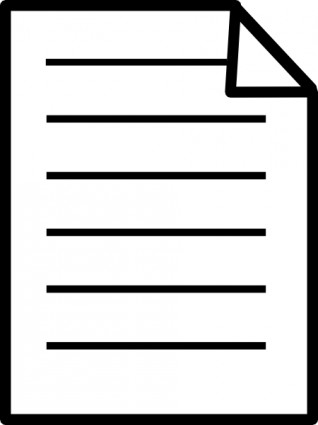 One way my fellow fundraisers were a big help in my initial work was in learning how to create what we called a Roster of Prospects, or ROP. The ROP was what guided a fundraiser's outreach to a particular area, say greater metropolitan Phoenix or the state of Ohio. As the fundraiser prepped for a trip, she or he would build an ROP to find the most promising donors to contact. Want to land a major gift? Start by finding good major gift prospects. So, I spent numerous hours pouring over donor spreadsheets to build fundraising trips, and many of my colleagues chimed in with best practices for how to get the best return on my investment of time. I have since found these principles to pay great dividends – both in my own outreach and in my oversight of other face-to-face fundraisers. The insights I learned from my colleagues can help you find those individuals who can give the biggest gifts, the most quickly. It helps you see the right people, the right way.
For more, check out "How to Find the Donors You Already Have".