We in the fundraising world must be careful not to participate in the same problematic and exclusive systems that continue to exclude historically marginalized people groups.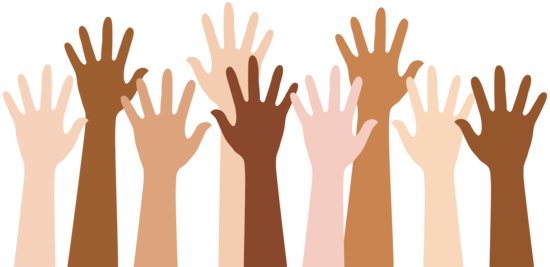 According to a study by the Indiana University Lilly School of Philanthropy, over 73% of fundraising professionals are women, and "despite various diversity initiatives in the nonprofit sector, fundraisers continue to be mostly Caucasian" (p. 3). In their survey of nearly 36,000 fundraisers, Sarah Nathan and Eugene Tempel found that 88% of respondents identified as white, while a full 90% of the Association of Fundraising Professionals identified as white. In contrast, only 3.6% of respondents identified as black, 2.9% as Hispanic, and 3.3% as other (p. 3). Men also outpace women at the executive level (Vice President and President) by about 5%; and although women by far make up the largest segment of fundraising professionals, their average annual salary lags that of men by approximately $20,000. [Sarah K. Nathan and Eugene R. Tempel, "Fundraisers in the 21st Century," a white paper published by the Indiana University Lilly Family School of Philanthropy, 2017 (https://scholarworks.iupui.edu/bitstream/handle/1805/13845/Fundraisers%20in%20the%2021st%20Century%20_%20white%20paper%20_2017.pdf?sequence=1&isAllowed=y; accessed 8/20/2020)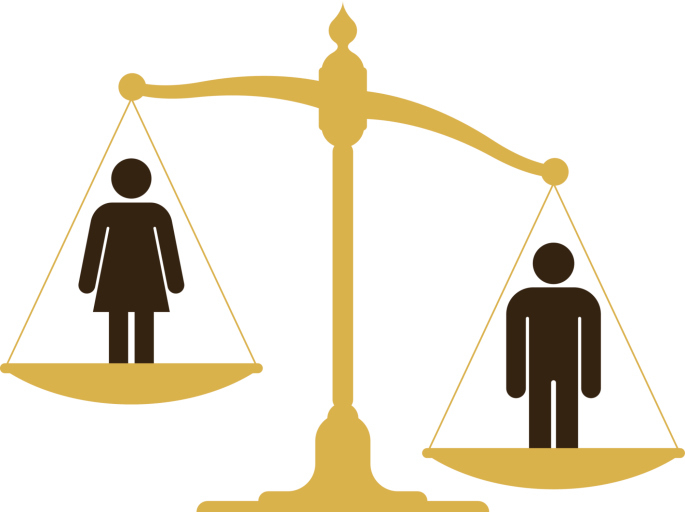 All this should tell us that we in the fundraising profession must remain diligent in our efforts to be inclusive. The same justice issues that have given rise to global advocacy movements are prevalent in our profession, and they are likewise true of our donors. We must be careful not to perpetuate unjust systems by our mere passivity.