Blessed Mother Teresa dedicated her life to touching the untouchables. She served the poorest of the poor in the slums of Calcutta. She held the dying and cared for the abandoned. Mother Teresa was radically inclusive.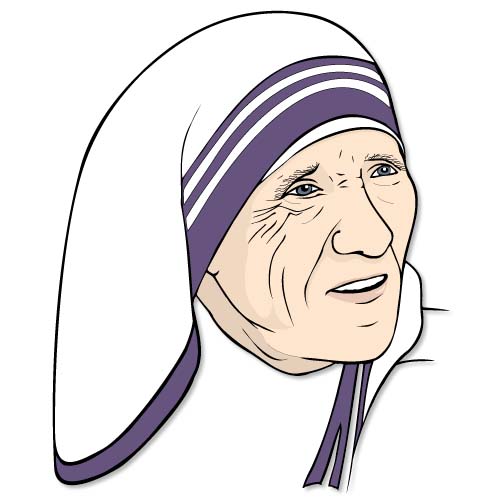 But she also built a successful, multi-national organization. She maintained a legendary tension between humility and savvy.
Mother Teresa did not ask people to give because she wanted money. She did not organize fundraising campaigns. She did not aim for large financial endowments. As a person of extreme faith, she trusted in the God of her faith. She believed in providence, and she asked all people to give sacrificially – from the poor people with whom she worked to the wealthy individuals who would approach her, unsolicited, with breathtakingly large donations.
At the same time, Mother Teresa was no pushover. She had the street smarts necessary to build a global movement. She did not read newspapers, but she was politically astute. She understood power, and she knew her mission would not continue without the right people investing in the right ways. In Kolkata, Mother Teresa befriended numerous families in the wealthy Marwari community. When Fidel Castro tried to convince her that his country had no poor people, she simply changed tack and offered to care for the elderly. She stayed in regular communication with the bishops who oversaw the areas where her missionaries served. And according to a Wall Street Journal article published upon her canonization, Mother Teresa had no problem "using her colossal celebrity to her advantage." She would call directly on world leaders to get what she needed to advance her mission. She knew she was Mother Teresa: simple, pure, faithful. But she was not naive. (See also Mother Teresa, No Greater Love, ed. Becky Beneate and Joseph Durepos [Novato, California: New World Library, 1989])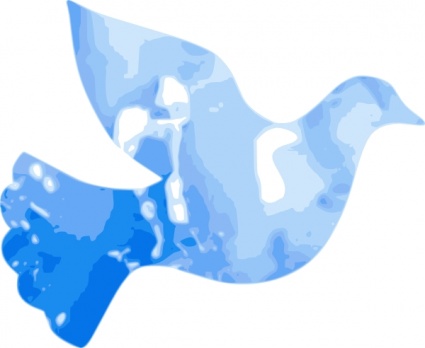 Major gift fundraisers should be no less practical. We will empower our nonprofits to be radically inclusive in fact by pursuing major gift donors. The missions of our nonprofits need money to thrive. We serve an incredibly important purpose by pursuing the resources of the wealthy in order to empower individuals like Mother Teresa to carry out their missions. They are the driven individuals who make the world a better place. We are the enablers who find the resources for them to continue doing so. And we must remain unapologetically pragmatic as we advance those missions.