About twelve years ago, Josh Birkholz wrote an important work, entitled Fundraising Analytics: Using Data to Guide Strategy (AFP, 2008). In it, Josh gives a timely and helpful overview of how nonprofits can integrate appropriately structured data analysis into their fundraising programs. "Like the emergence of volunteer-driven fundraising and the creation of voluntary associations," Josh wrote, "data mining is the next great breakthrough in the fundraising industry. Its impact on development programs will be as great as any change in the past 50 years" (p. xiv).
Successful fundraisers know how accurate Josh's claim is. Data mining is vital to fundraising success. But let me highlight an important observation Josh makes in chapter 2, entitled "Understanding your constituents." He writes, "The most important questions a fundraiser should ask are: Who are our donors? Why do they give to us?" (17)
To see your donors well – to see the right donors the right way – you've got to understand them.
Josh suggests performing a careful analysis of your fundraising database, learning about your donors in much the same way businesses learn about their customers. One way to analyze your donor database is to look for donor "segments" – an idea fundraisers borrowed from marketing long ago.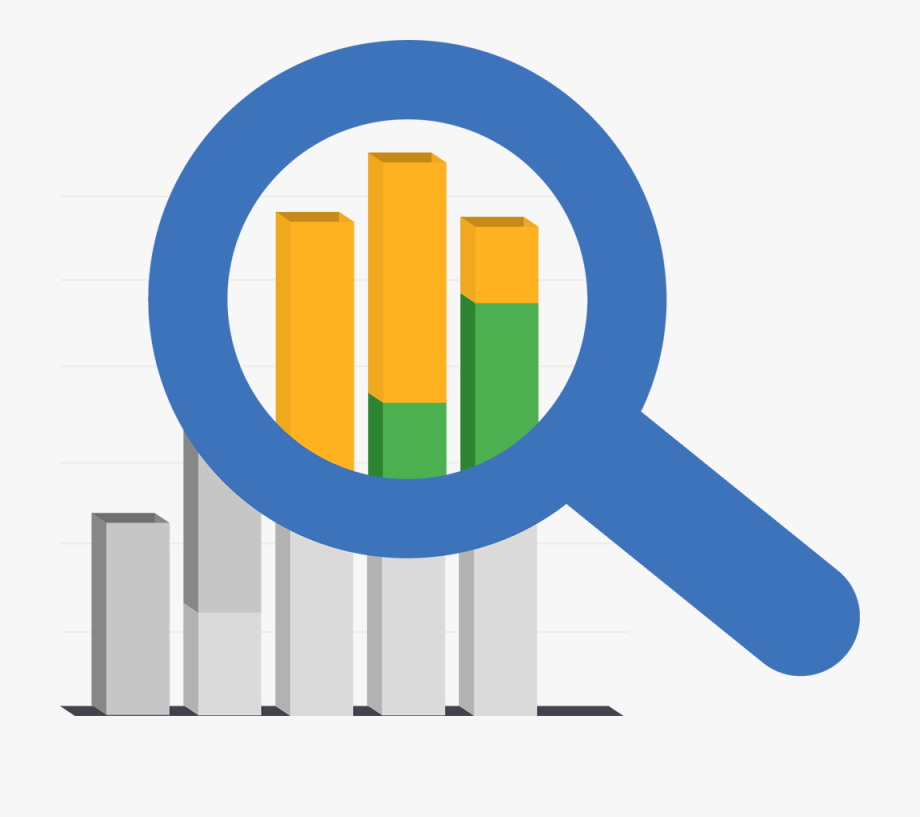 A segment is simply a division of your donor population. Some segments can be formed naturally. You can create giving societies based on how much donors give each year. Or you may divide up segments according to when donors have given. You can also create segments based on what type of gifts donors give – a planned gift versus a major gift versus an annual gift. Or you can divide donors according to identity. Are they alumni, faculty, previous patients, patrons, event attendees? Are they women, men, single, married, black, Hispanic? Are there certain populations you are ignoring? Are there unknown opportunities you are missing? Segments can be created with varying degrees of nuance and in direct or indirect relation to your organization's mission.
But for fundraising shops really to excel, they must also do the hard work of actually – literally – seeing these donors, face-to-face, in person (or via Zoom in a pandemic) and give those donors individualized attention.
At the same time, depending on how big your organization's donor base is, it will be darn near impossible to see all your donors all the time. You've got to be appropriately strategic, reaching out to the right donors the right way. Doing so could help you land really big gifts and further advance the mission of your organization. You only have so many hours in a day. Spend them on donors who care about you and who will give you the best return on your investment of your nonprofit's limited resources.