Major Gift Solutions
We help with the fundraising, so you can get to work.
Major Gift Solutions
We help with the fundraising, so you can get to work.
Major Gift Solutions is a small, family owned business located in Chicago. We help nonprofits raise money, so they can advance their missions and make the world a better place.
Schedule A Consultation
We are a small non-profit (currently ten staff), and when we hired Major Gift Solutions in the summer of 2021 we had an underutilized database of around 3,200 followers and donors. Bill Myatt helped us begin to optimize our use of that database, and even though we still have a lot of work to do, in less than a year his guidance helped us almost double our revenue for 2021 over 2020, pandemic notwithstanding. He is a pleasure to work with, engaging and teaching many of our staff, and a wealth of knowledge about non-profit fundraising. He has effectively become our part-time Director of Development, a position we couldn't afford in-house, and we're excited as we head into the next year together.

Adam Sacks

Executive Director, Biodiversity for a Livable Climate
As a brand new Director of Development, I needed some assistance knowing where to start. Bill was a wonderful guide in coaching me in donor relations. He helped me connect with lapsed donors and create new donors. He guided me through best practices and helped me feel comfortable making authentic connections with donors. Because of him, Open Communities has connected with old donors and reengaged many people in supporting our fight for housing justice.

Maurya Delaney

Director of Development, Open Communities; Evanston, IL
Bill knows what he's doing, and it shows in his coaching and his methods. He's not only a successful fundraiser, his goal is truly to make your organization successful in its mission through mindful yet ambitious funding goals. Whether you're just starting to raise capital, or have been doing it for a while and need a boost, Bill will be additive to your organization.

Timothy Brown

Director of Congregational Stewardship for the Evangelical Lutheran Church in America
I've been in the nonprofit sector for many years. I've taken courses on how to raise money and attended events on fundraising. But Bill did something different. He guided me through the process of finding the right donors, reaching out to them for a conversation, and following up in a timely manner. He got me organized and coached me. Because of his help, we ended up raising a lot of money for the Little Village Rotary Club. We had a great 5k race, and we built community. Bill was instrumental in helping guide me to achieve the fundraising success I knew I had in me.

Len Dominguez

President, Little Village Rotary Club and Organizer, Carrera por la Paz
Don't know where to start? Booking a training session with Major Gift Solutions is a great way to generate enthusiasm and plot a road map for how your team can get to work.
Fundraising Audits and Assessments
Through a series of conversations with key stakeholders, the MGS team will assess your fundraising strategies and provide a detailed report on what is working and what is not.
You've got plenty of energy but need a little direction. Coaching sessions provide the structure, encouragement, and training to ensure that you reach your potential.
Direct Fundraising Oversight
You care about your mission. But fundraising is hard. Let MGS provide the strategy, staffing, and oversight to help ensure that your time is spent where it matters most.
It's hard to carve out time to think strategically about your fundraising plan. Major Gift Solutions can facilitate a structured conversation for key leaders during a focused period.
Has your organization been relying on large grants from one or two funders? MGS can help you create a robust major gift pipeline through a compelling annual fund strategy.
Fundraisers Support Group
Have you ever said, "I love my job. I just hate asking for money?" This group is for you. Fundraiser support groups gather each month to provide encouragement and support.
Launching Major / Planned Gifts
You've got a handful of monthly givers. And you're ready to take the next step. Maybe it's time to establish a major gift or planned giving program. We can help.
If you've reached a plateau and are looking for a way to boost fundraising efforts, it may be time for a capital campaign. Major Gift Solutions can help.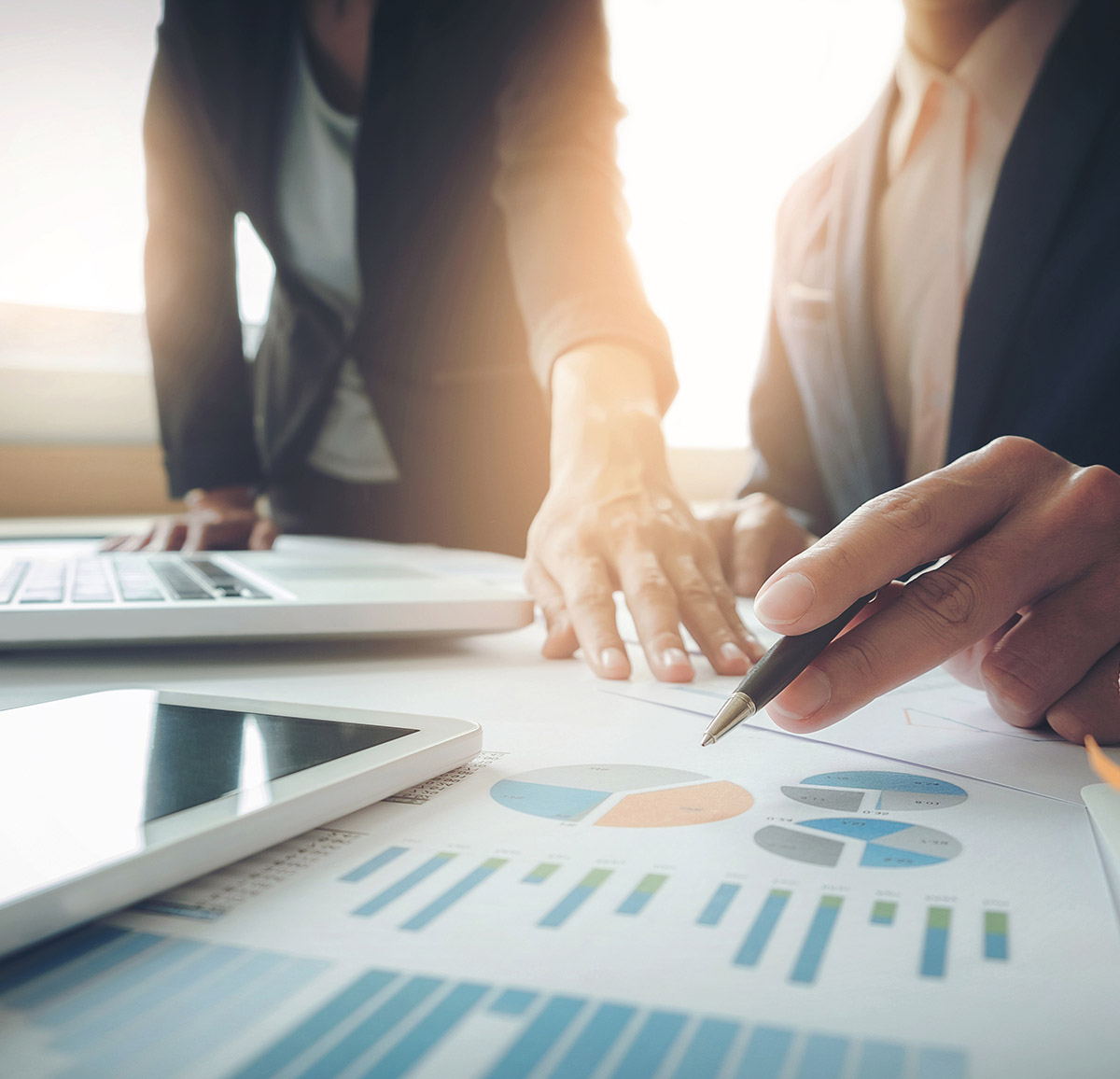 Our founder is William Myatt, a theologian-turned-fundraiser who has found his niche in the world of major gift fundraising. Schedule a free 30-minute consultation with Bill by contacting us today.