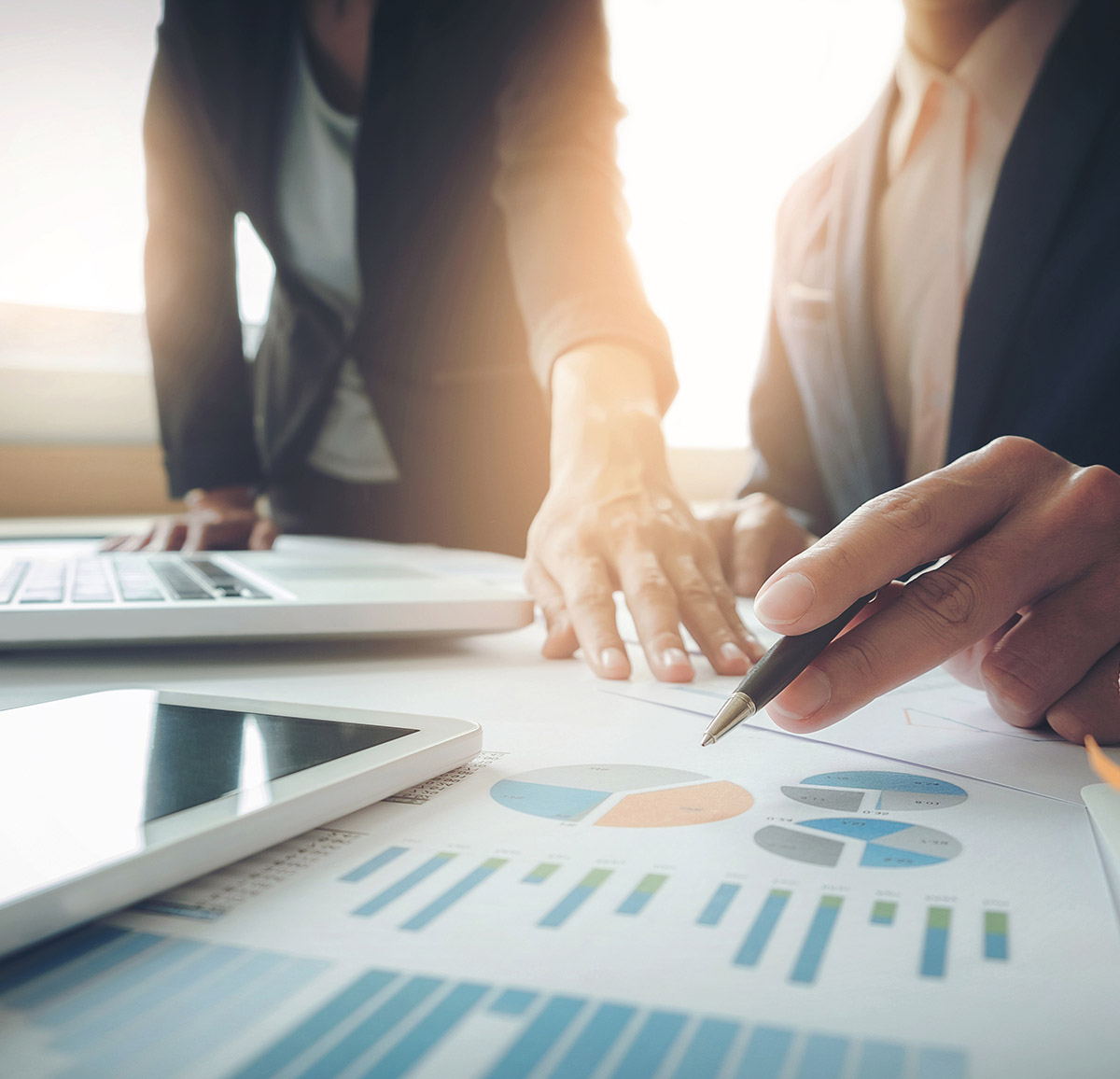 Our founder is William Myatt, a theologian-turned-fundraiser who has found his niche in the world of major gift fundraising. Schedule a free 30-minute consultation with Bill by contacting us today.
A fresh approach to fundraising.
During this incredibly unique time, we need a movement that reminds us of the irreducibly human nature of philanthropy. We will partner with you and take a personalized, collaborative and targeted approach to help you reach your fundraising goals.